Maharam "Contrary Ginger" Upholstery Fabric 17 1/3 Yards
Rapidly Renewable Content: 61% cotton
$189.99 - Free shipping!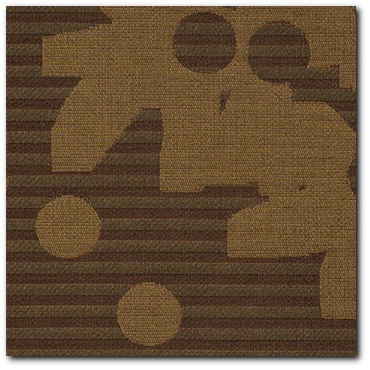 Pattern: Contrary 465930
Colorway: Ginger 006
Content: 61% Cotton, 33% Nylon, 6% Polyester
Repeat: 18 1/4" V, 27 1/2" H
Finish: PFOA - Free Stain Resistant
Durability: 65,000+ double rubs
Width: 54"
Backing: Acrylic
Retail Price: $54.00/yd
This listing is for 17 1/3 yards of "Contrary" modern upholstery fabric in the "Ginger" colorway by Maharam.
Nice modern large-scale pattern in a Rapidly Renewable Content textile.
Durable, smooth handed weave, mid-century modern cotton/nylon/polyester blend. This will look great on that special project! No longer available from Maharam, get this lot while you can!
You could pay $54.00 a yard (a $934.00 retail value!), but why??? As always, we offer a premium fabric to our buyers for much less!
$189.99 - Free shipping!
---
We try very hard to accurately photograph our fabrics, but please be aware that colors can vary from one computer system to another. Swatches (free - limit 4) are always recommended for your satisfaction in purchasing the correct fabric for your project.